Training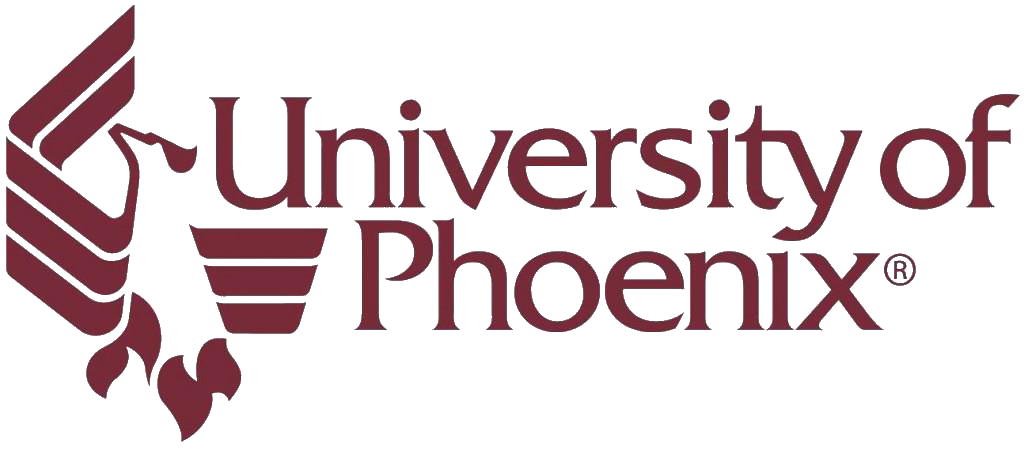 To further enhance our employee development and continue improving our services, Blackstone forged an academic partnership with University of Phoenix that gives our managers and security officers a significant tuition discount when they enroll in any degree program, certificate program or individual course. This includes security and management courses in the University's College of Criminal Justice and Security. The partnership is part of the University's Workforce Solutions Education Partner Grant Program.
Blackstone is the only Southwest-based security company that has this agreement with the University of Phoenix.
The benefits of such an agreement to Blackstone clients cover the complete gamut of their security needs. Clients have access to a staff that is constantly improving because they are taking advantage of bachelor degree classes and certification programs taught by credentialed faculty members, some of whom are chiefs of police, sheriffs, judges, wardens and security executives.
A few of the topics that will be covered in the Organizational Security and Management Security course include:
Management in Organizations
Overview of Business and Security Issues
Security Role for Managers
Security relationships, and
Security Specializations and Programs
Additional benefits are now available to Blackstone employees include:
A Credit Recommendation Guide specifically for Blackstone employees to help students transition completed Blackstone Security training and development courses into elective credit through the PLA process – and all fees associated with the process are waived, a significant savings
Access to innovative education technologies including electronic textbooks and course materials, a comprehensive online library, and intuitive writing and math tools
A personalized Graduation Team comprising dedicated advisers to support our employees from enrollment to graduation
The partnership with University of Phoenix is a key asset as Blackstone keeps pace with personnel demands and technological changes in the security industry.
More information is available at: www.phoenix.edu/blackstone.